I finally got to go for a good ride here in Oregon.  I was done cleaning up all the loose ends at 3:30 on Monday after the Rally, and today I took a day ride following a route Coach Ramey Stroud gave me about 3 weeks ago. The route was in the mountains east of Salem with occasional views of Mt Hood and the Three Sisters and topped out at 4000 feet a few times.  It was beautiful.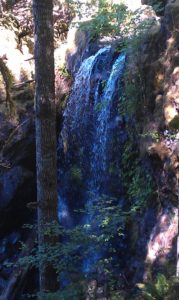 I did have to take the Micatech side bags off twice to squeeze around locked forest gate bars, but it was worth the effort.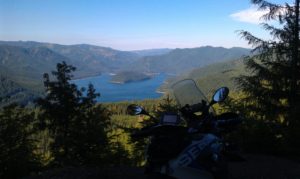 There were 120 miles of gravel and dirt roads out of the 180 total from my campsite and back. Most of the roads were well cared for, a few had some ruts, bumps and big rocks, but it seemed to be a good match for my abilities, or lack thereof.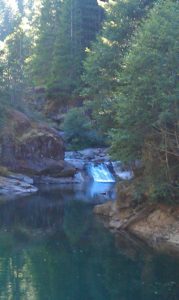 More pics to come, as soon as I figure out how to get them down to the 1 MB limit required here.