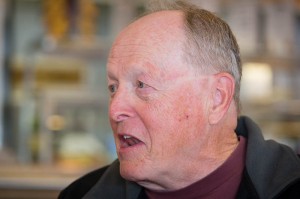 There was a nice surprise today at breakfast, Gary Lightfoot an old time club member stopped by. It was nice to see him again.
Gary now lives in North Carolina.
Gary was high mileage rider for the club from 1988 to 1993, with a total of 167,245 miles in that time period.